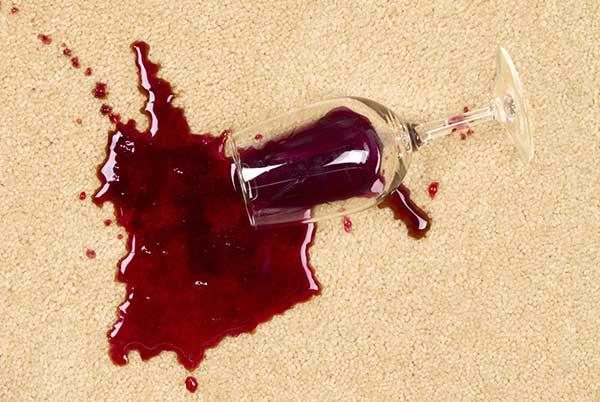 Carpet Cleaning
We provide carpet cleaning.
For more information about carpet cleaning, call Steamatic of Albuquerque and Santa Fe at (505) 226-9896.
---
Steamatic has been Albuquerque's most trusted carpet cleaning service for over 40 years.
Your satisfaction is our number one priority. We are committed to customer service and are proud to have built our success on over 40 years of repeat business and customer referrals.
How often should I clean my carpet?
Traffic / Soil Rating
Homeowner Vacuum
Professional Carpet Cleaner
Light Soil
1x per week
Every 12-18 months
Medium Soil
(Families with children)
1-2x per week
Every 6-12 Months
Heavy Soil
(Families with pets)
2-4x per week
Every 3-6 Months
The Steamatic Difference
Not all carpet cleaning services are created equal, our difference is in our equipment and technicians. Each Steamatic truck is outfitted with a super-heating system that maintains water at a consistent 200 degrees F and a Culligan Water Softening System that ensures that you don't get "crunchy" carpets that can result from using water from the municipal water system.
Steamatic is the only Albuquerque carpet cleaning service featuring super heaters and water softeners on each truck. Our recirculating system keeps clean, hot water moving from the tank to the cleaning wand so it doesn't have a chance to cool down. A powerful vacuum then extracts the dirt and water, leaving your carpets clean, soft, and odor free. No chemicals, just results. And no soap means no residue to attract dirt later. Steamatic's proprietary hot water extraction method of cleaning is recommended by most carpet manufacturers for maintaining your new carpet warranty.
Our technicians are also a big part of the Steamatic difference. Our techs receive the highest level of training in the industry, and are focused on building trusted, long-lasting relationships with our customers so they know what to expect when they call for cleaning. There's a reason many of our customers ask for their tech by name!